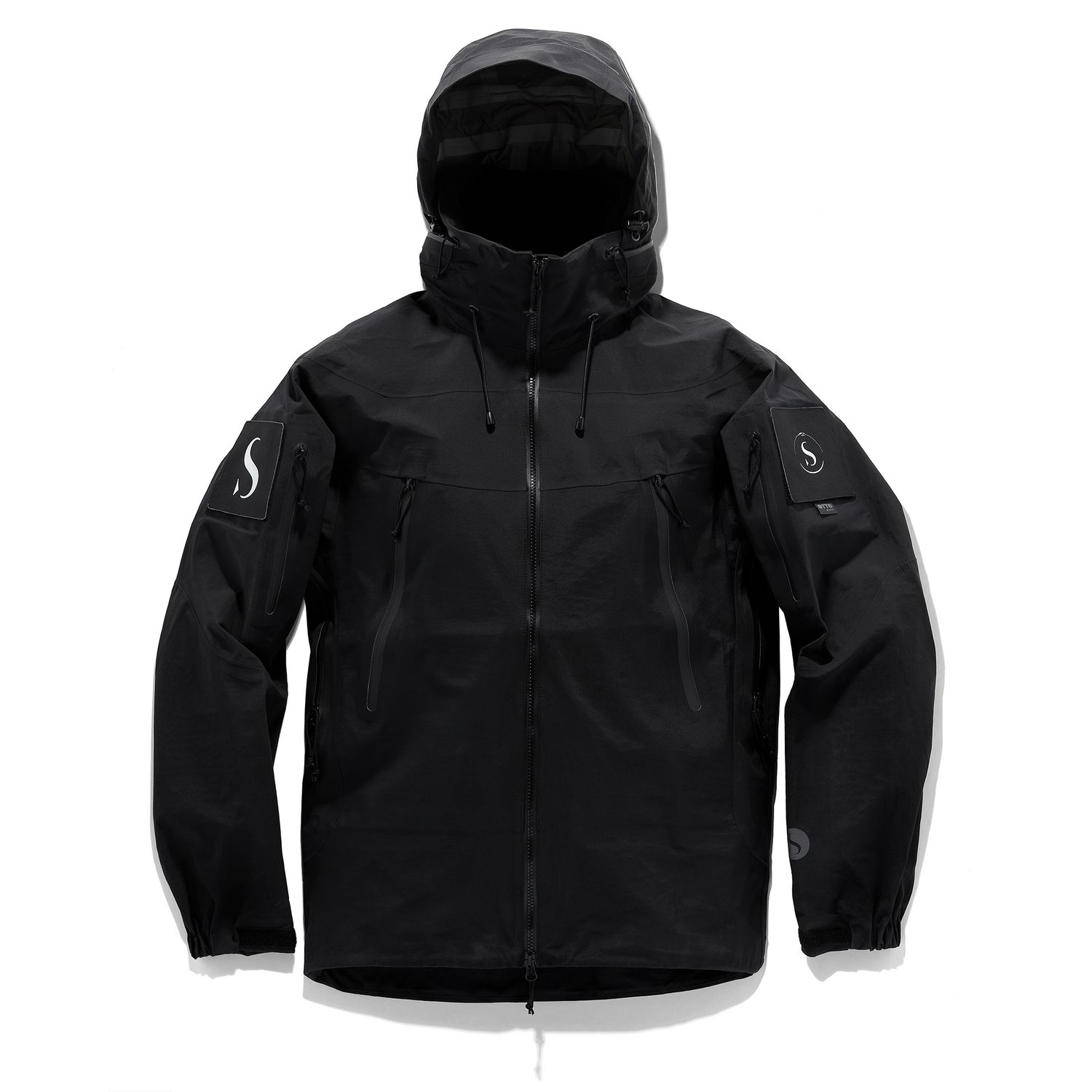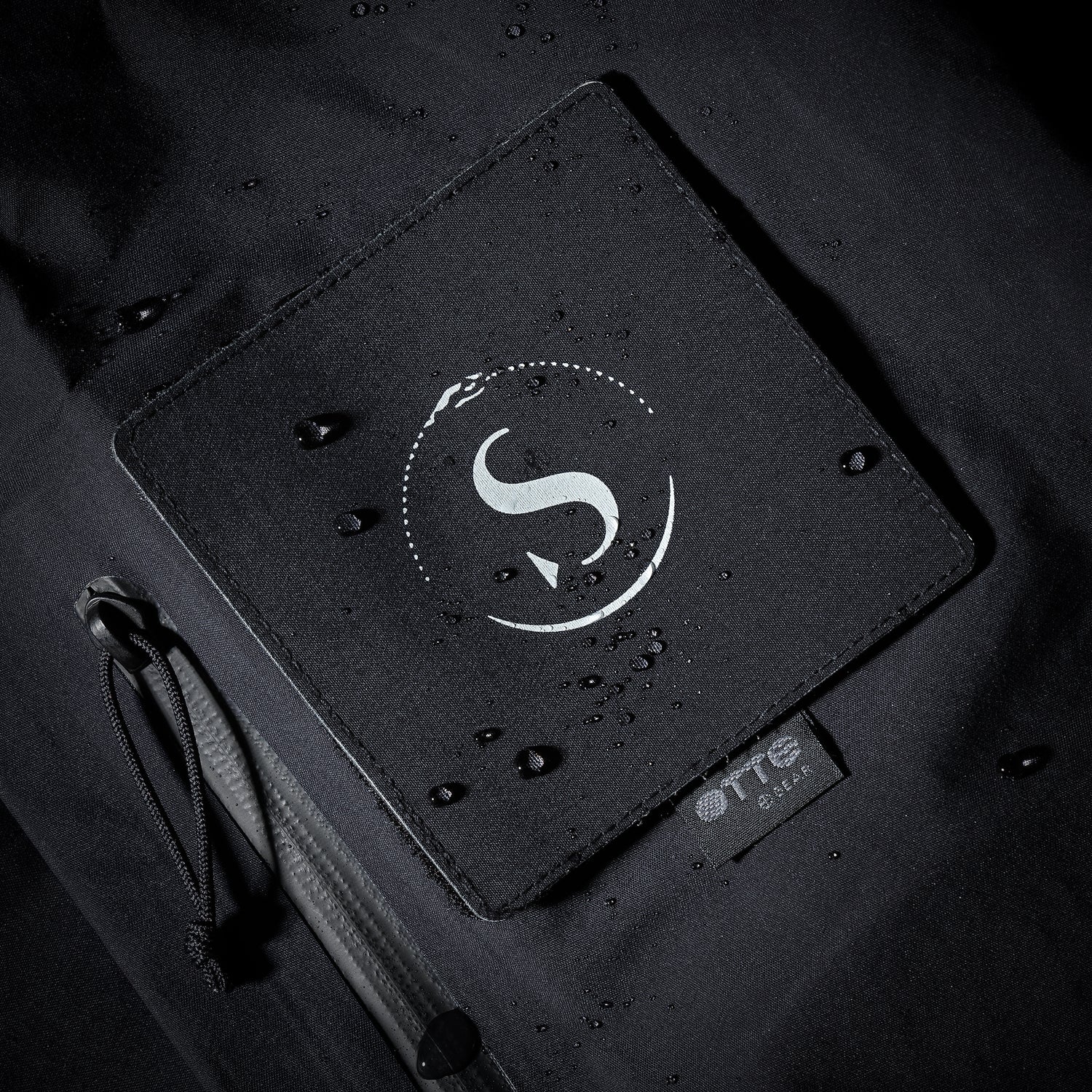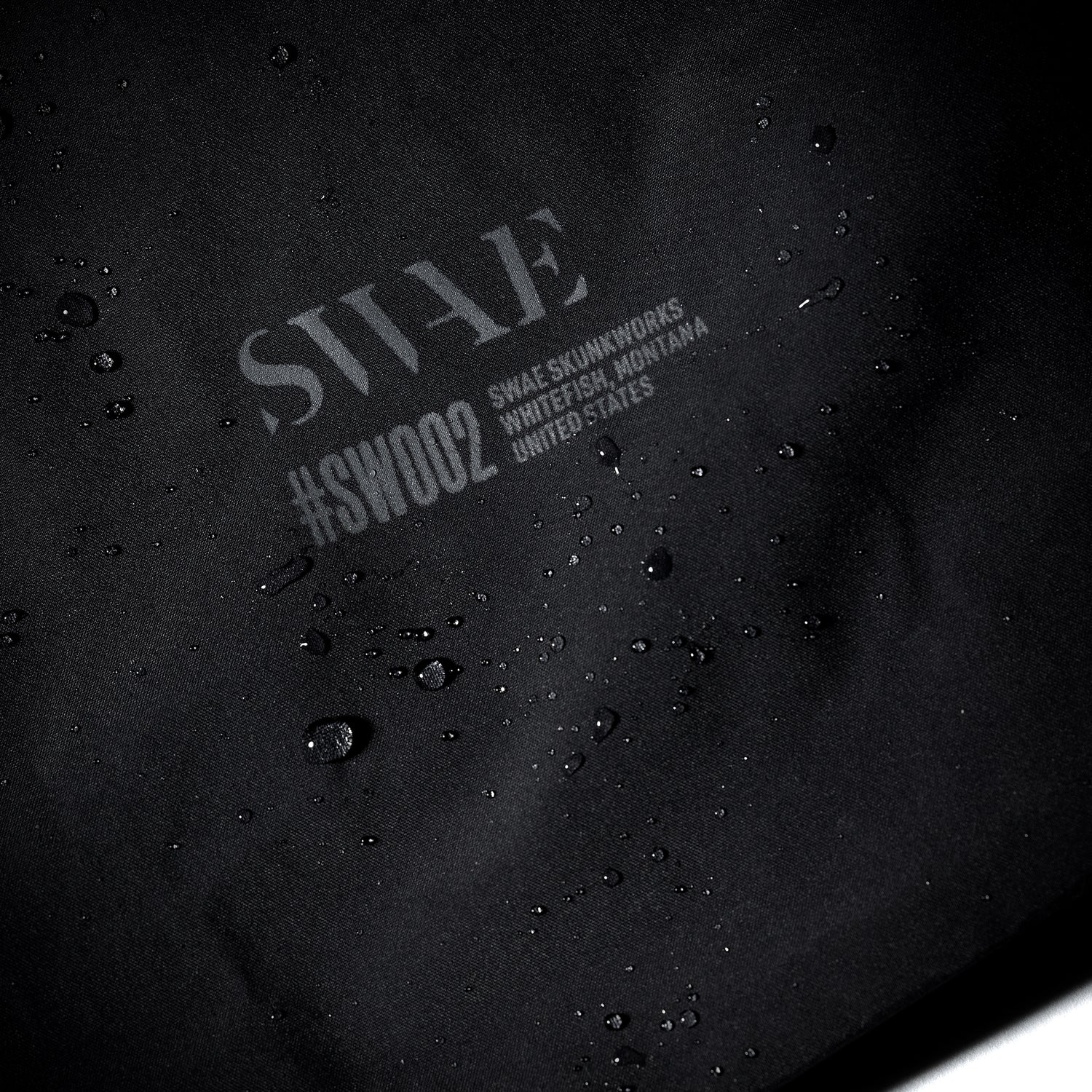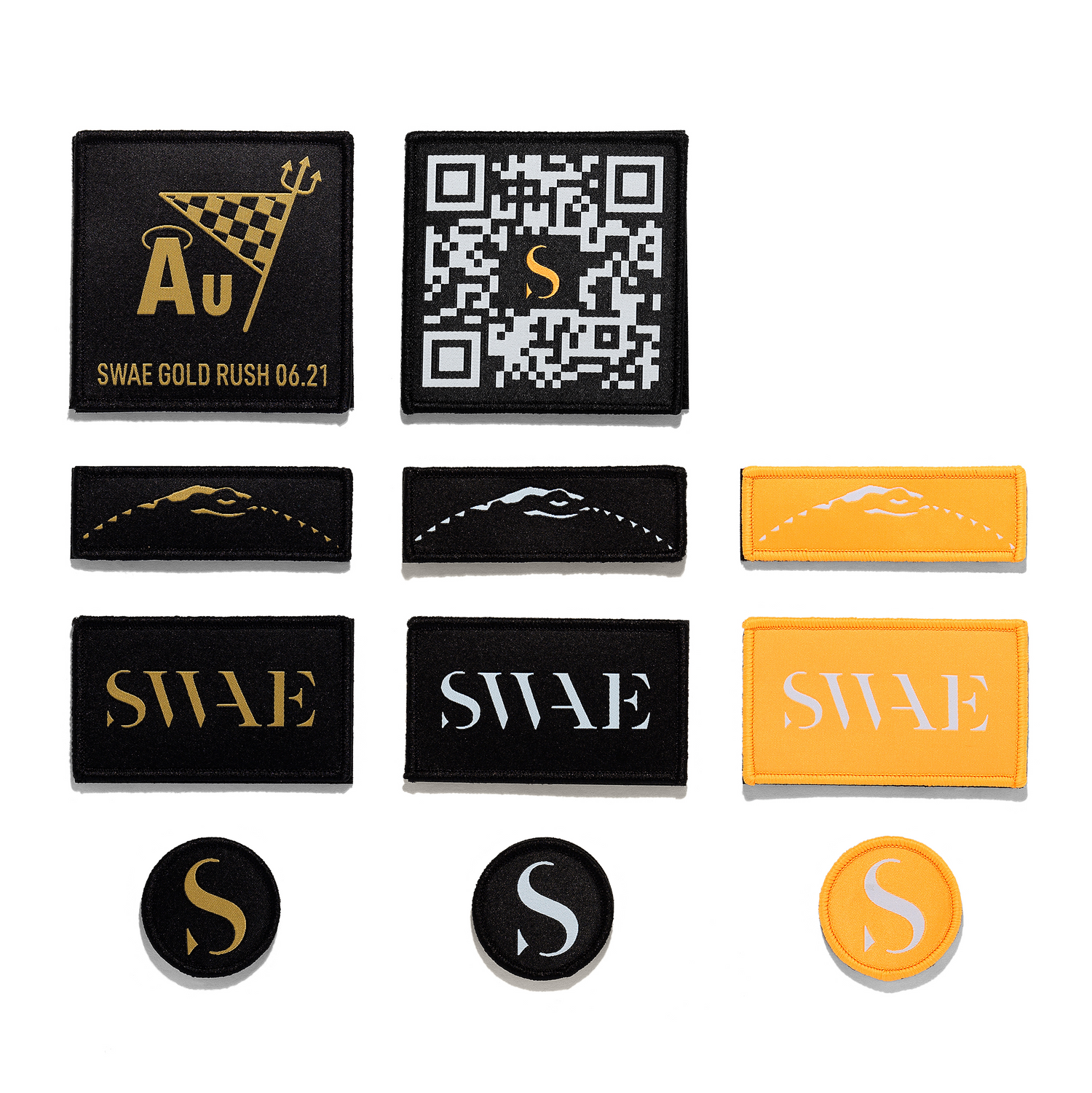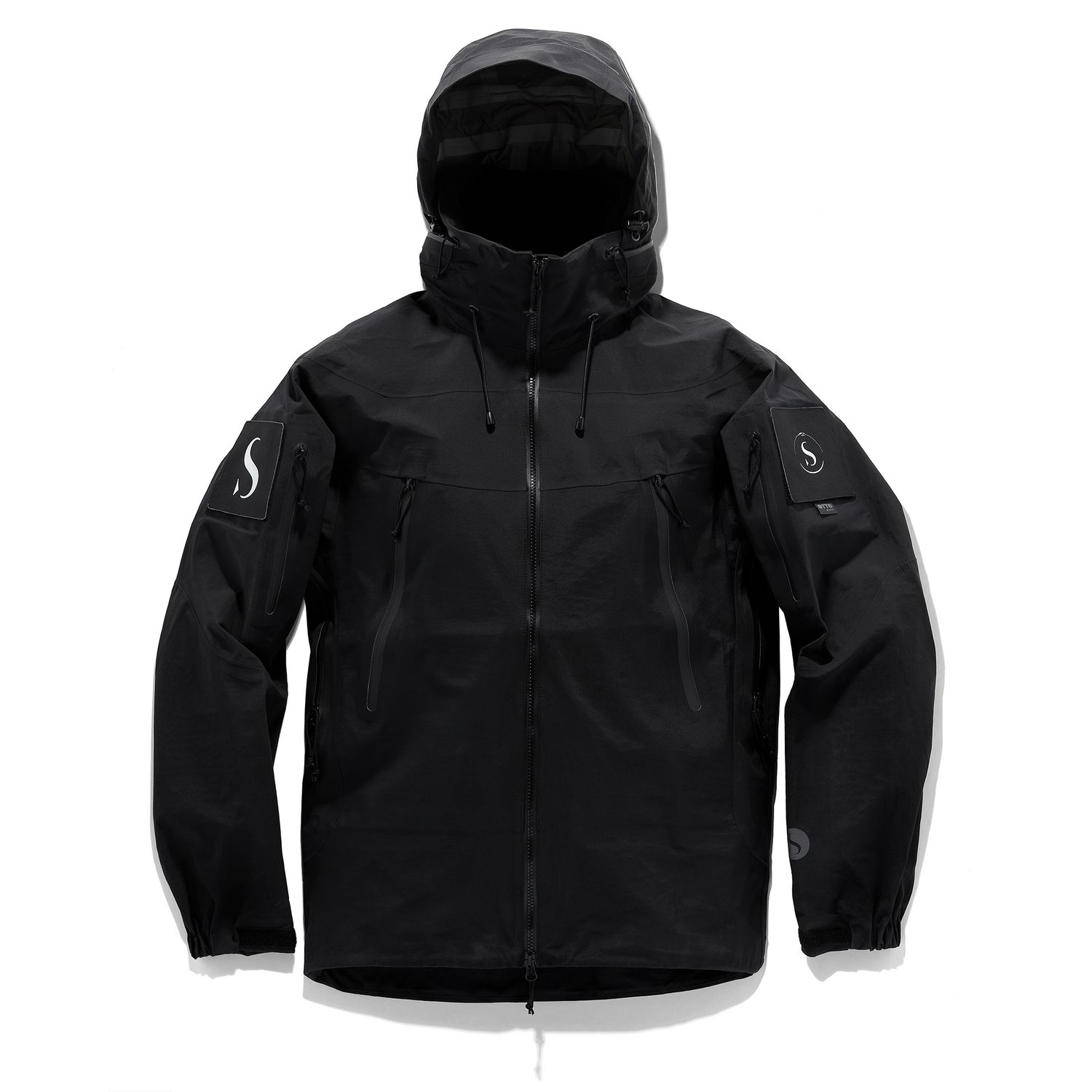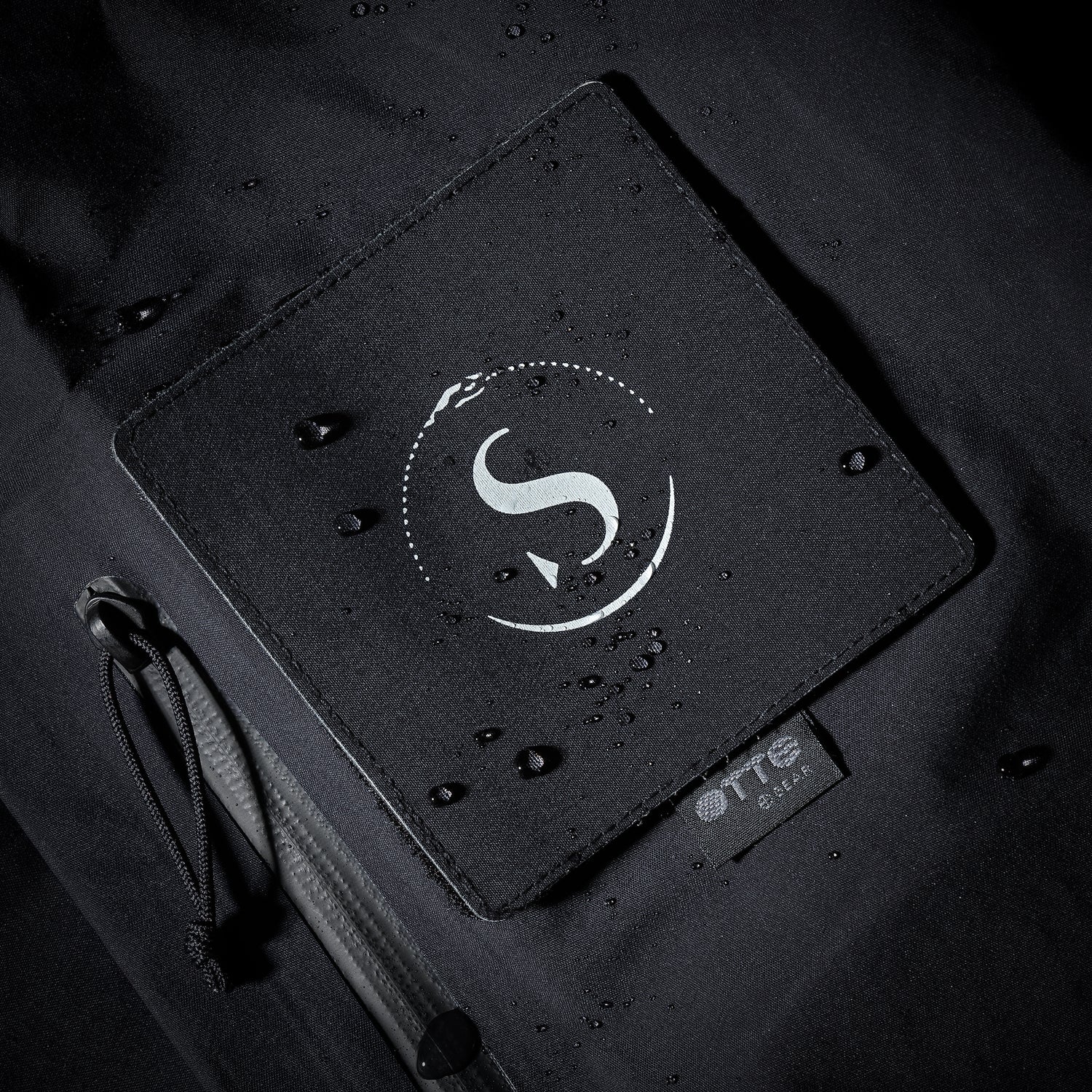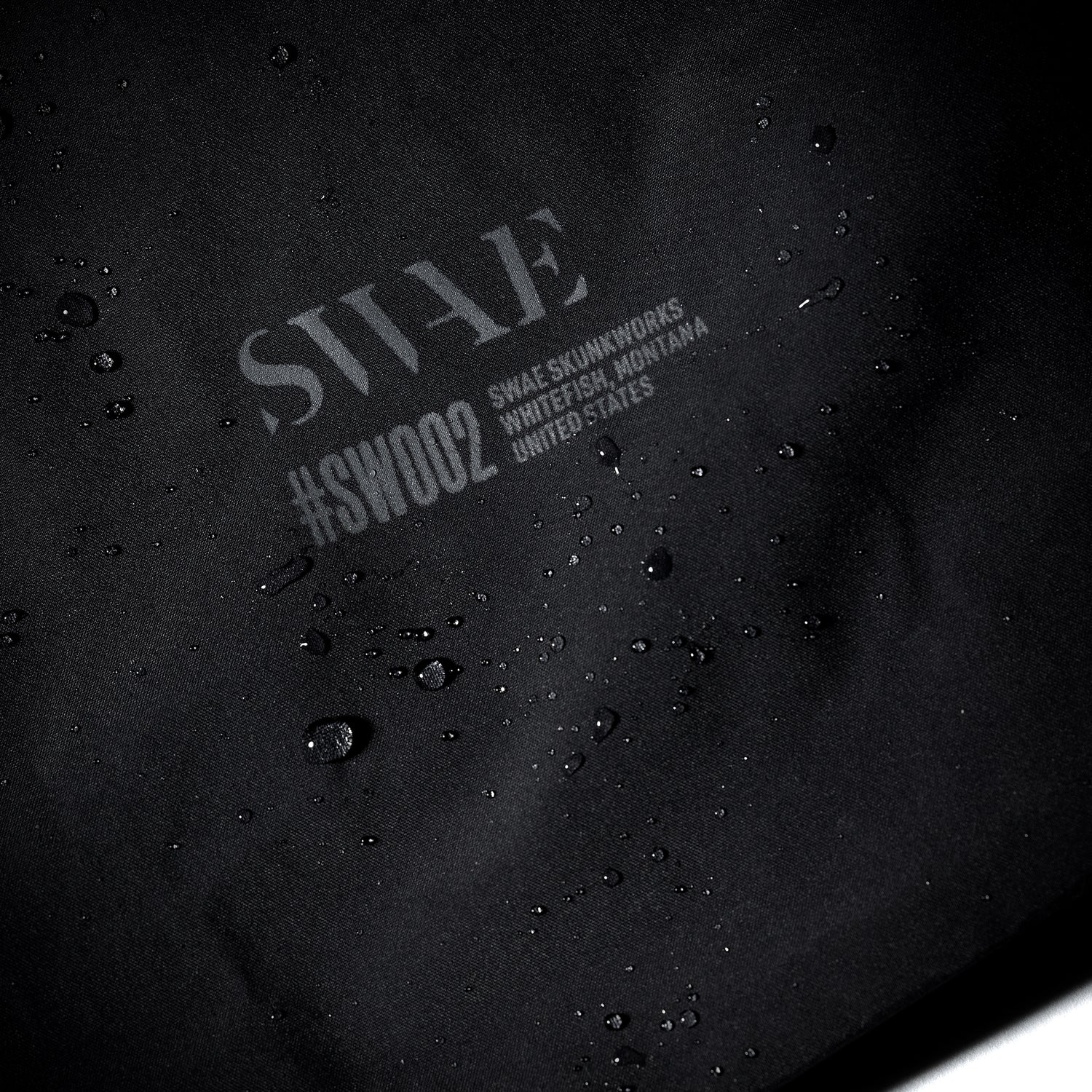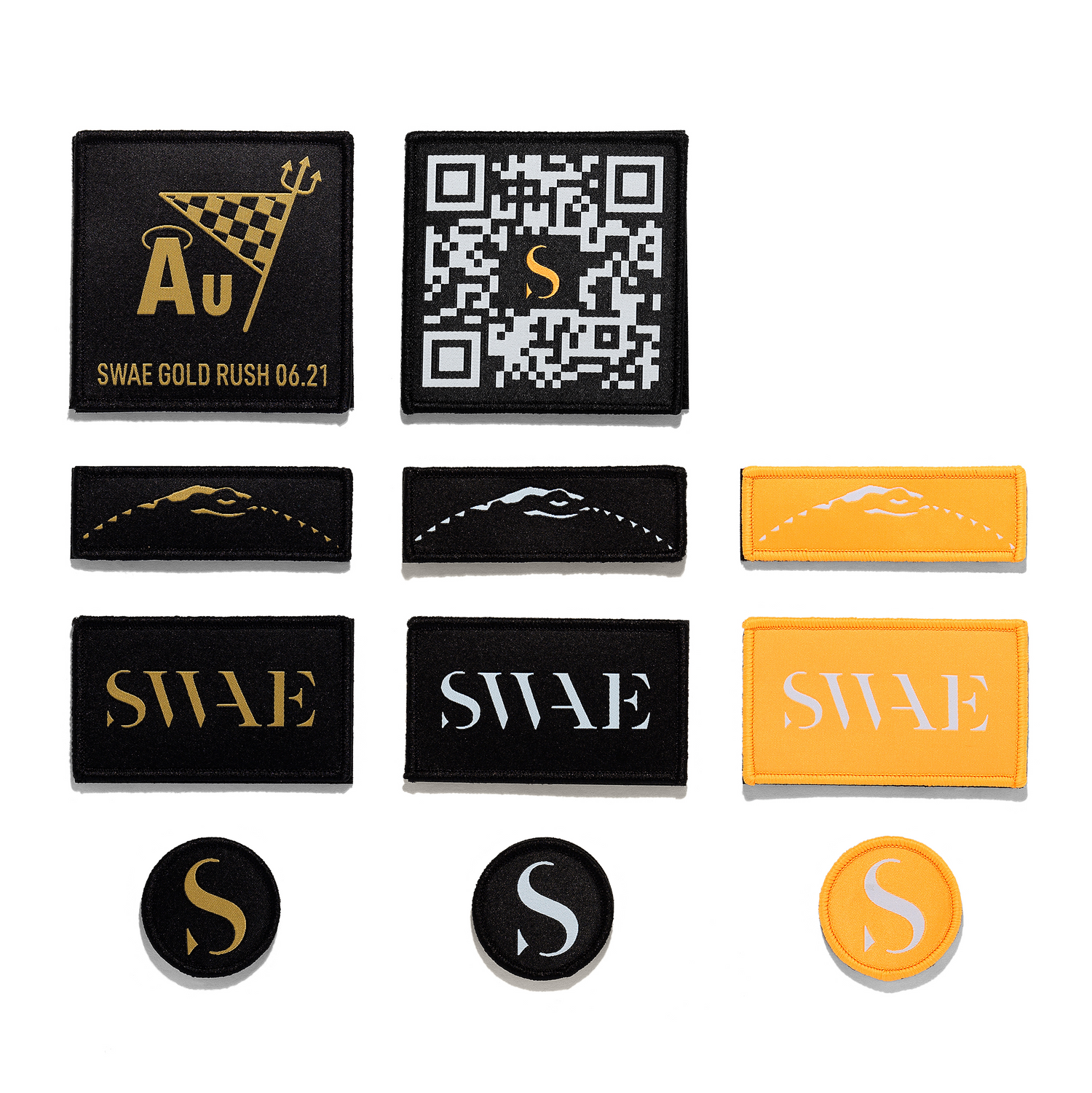 A Dream Company.
Roots run deepest in the vast wilderness of Montana, accessible only to those who know the roads like the back of weathered hands. SWAE engineers technically superior apparel and autos to get you there faster, easier, and more elegantly than anyone else.
Sourcing the best materials, producers, technicians, and collaborators requires a commitment to excellence in every form. Not a thread out of place, a bolt left unchecked, or trail left unmapped. That's how you achieve results worth dreaming about.
Operating under an edict to chase dreams at any cost, SWAE seeks out ventures others have foregone in an attempt to make them a reality. Each project is driven by a belief that dreams are the foundation of every adventure, and that adventure is the root of innovation.
SWAE is an adventure company, an automotive company, an innovation company, a garment company, and above all else, A Dream Company.
SWAE Logo Capsule.
A seminal release explicitly designed to showcase the elegant consideration within the SWAE logo. Centered around a deep exploration of materials and processes, The SWAE Logo Capsule is defined by statement graphics and subtle details. This collection was approached as a proof of concept, bringing to life apparel seen only in dreams. While it stands as an achievement of a vision, it's also understood that there are greater things on the horizon.