SWAE Industries.
Premier additive manufacturing services. Capable of rendering the strongest and most durable materials on the market. Carbon Fiber, Kevlar, Fiberglass, Nylon, Stainless Steel, Inconel, Copper, and Tool Steels.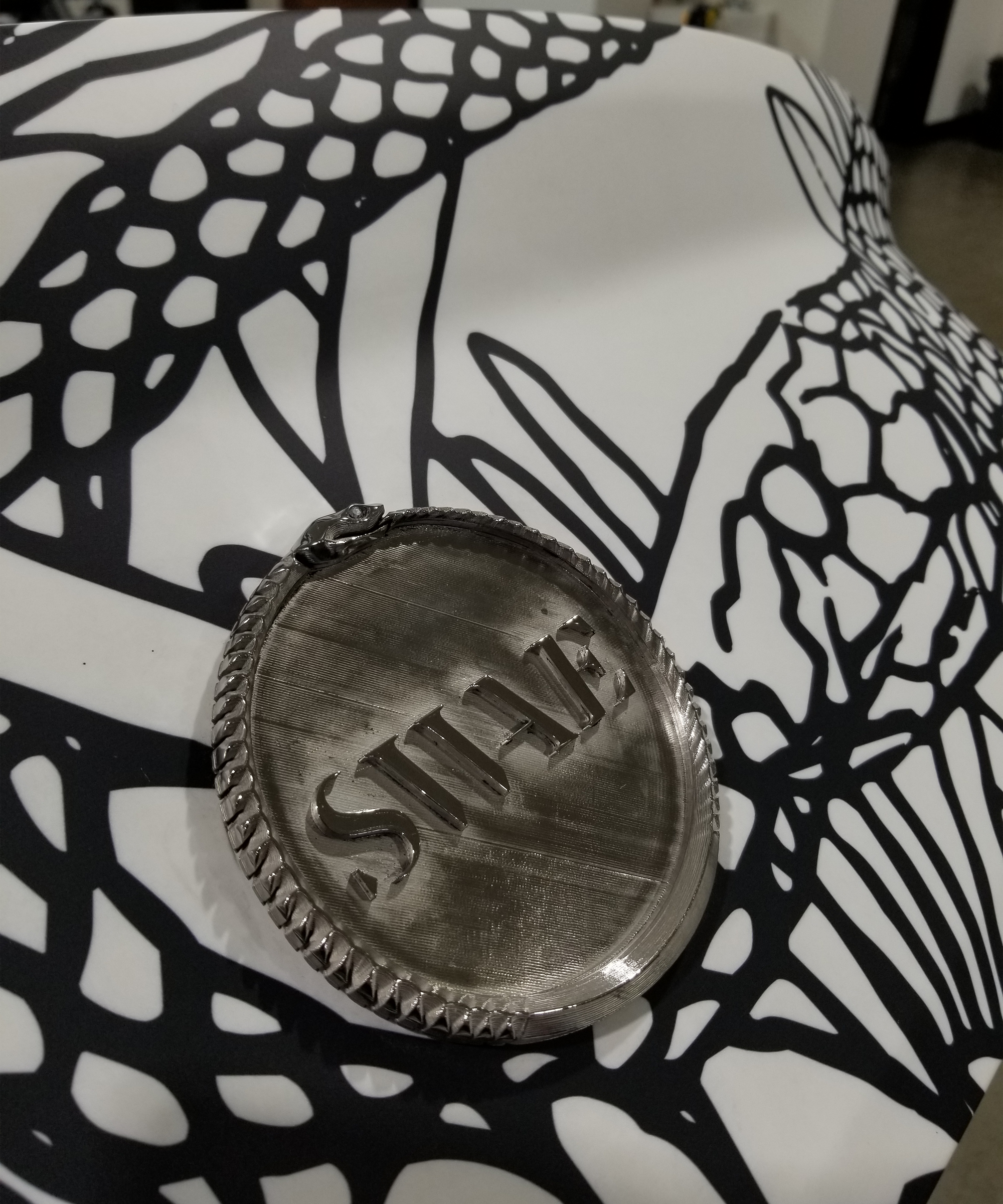 Metal Printing.
Using Markforged Metal X system we produce parts through a 3-stage process. It begins with FFF printing, followed by a debinding wash, and finished in a sinter tube furnace. This process produces parts of high complexity in fully workable metal.
-17-4PH Stainless Steel
-Copper
-H13 Tool Steel
-Inconel 625
-A2 and D2 Tool Steel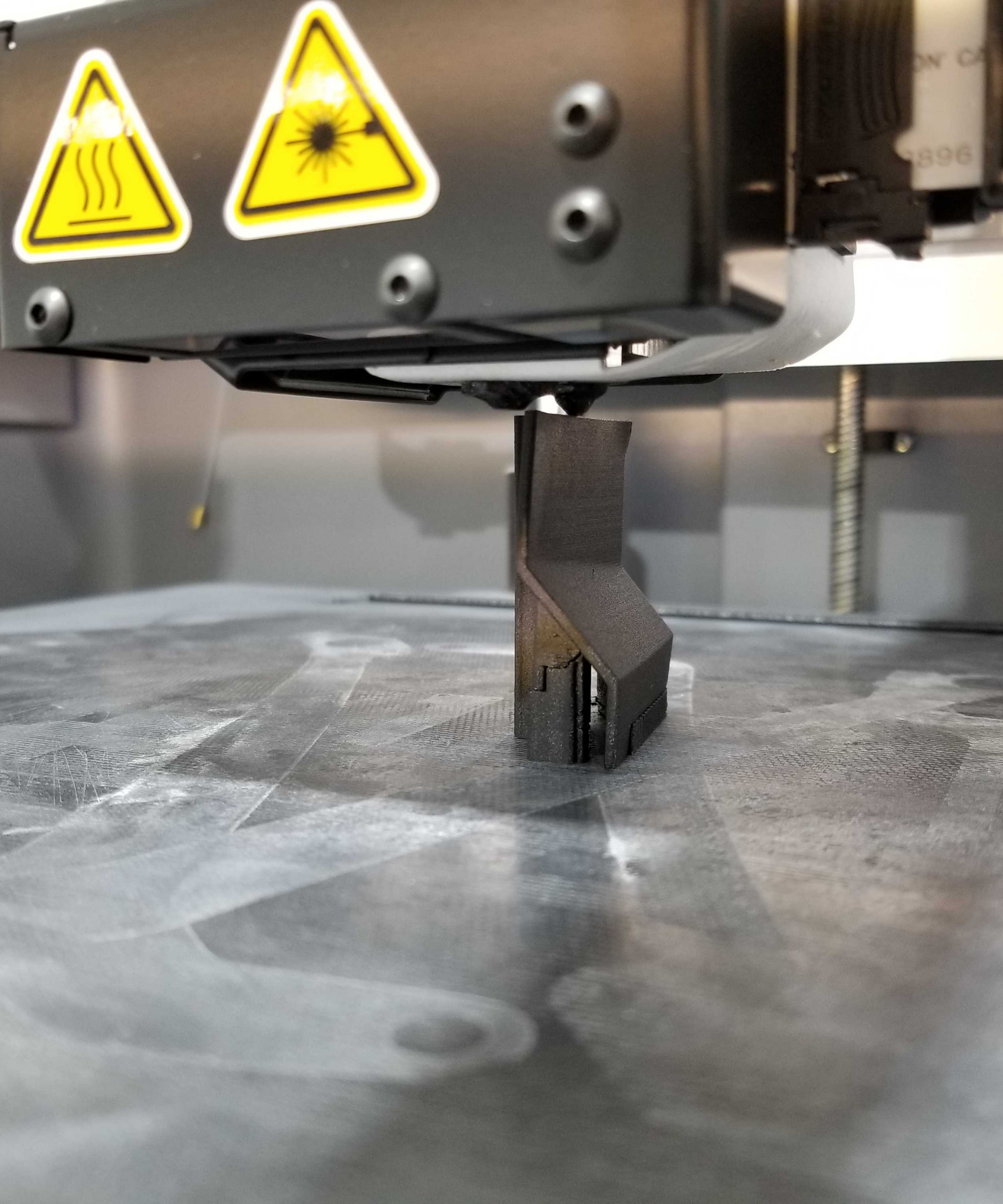 Composite and Plastic Printing.

We use Markforged X7 and Onyx Pro printers we can produce industrial-grade parts with the highest surface quality, accuracy, and tolerances. Our methods can reinforce plastic parts with various types of continuous fiber to enhance strength and durability with a similar strength to cast aluminum.
-Onyx
-Onyx ESD
-Onyx FR
-Nylon
-Precise PLA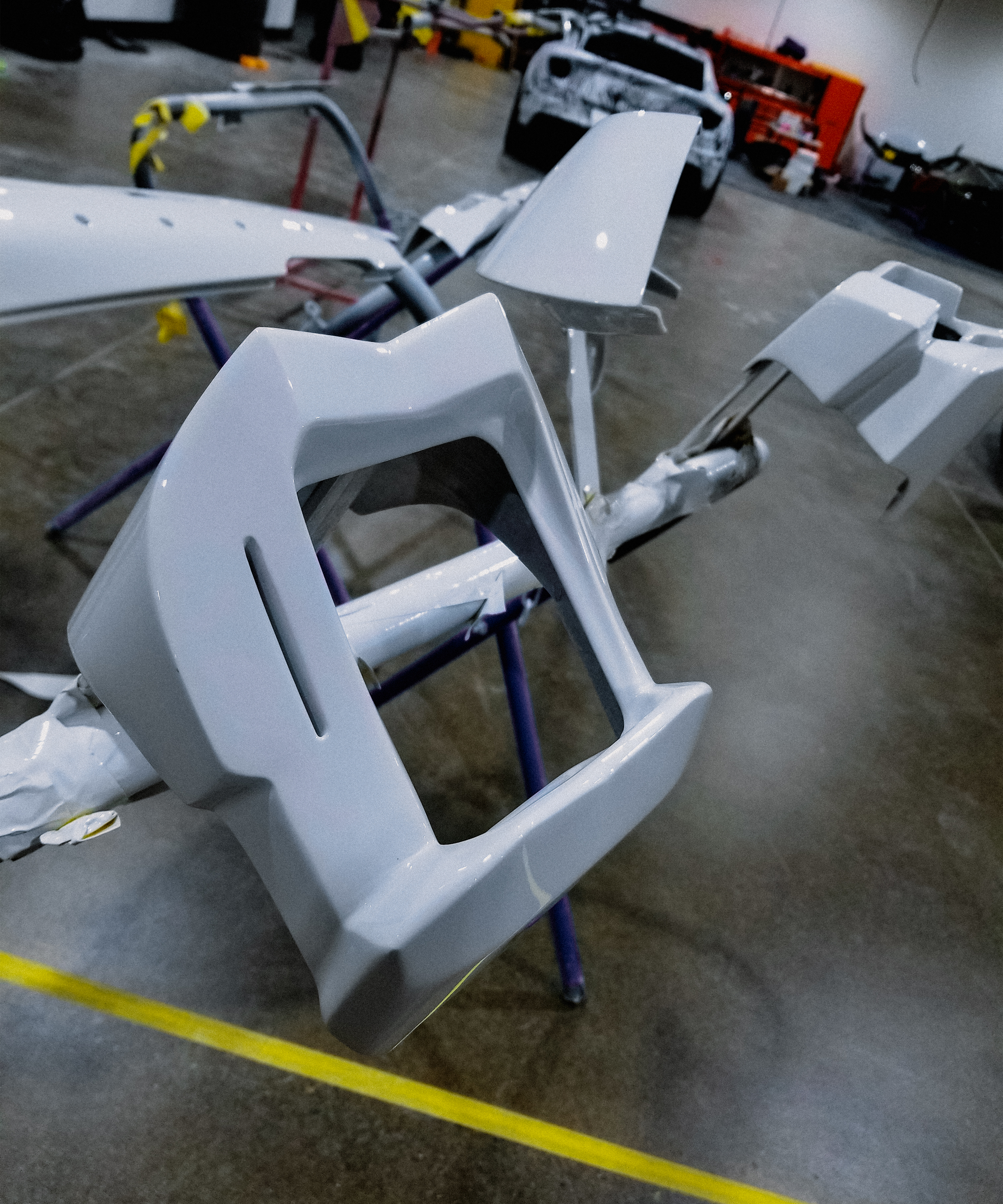 Lead Times.

Streamlined prototyping processes reduce lead times significantly as compared to alternative manufacturing methods.
Reach out to our printing specialists for specific quotes and lead times for your projects.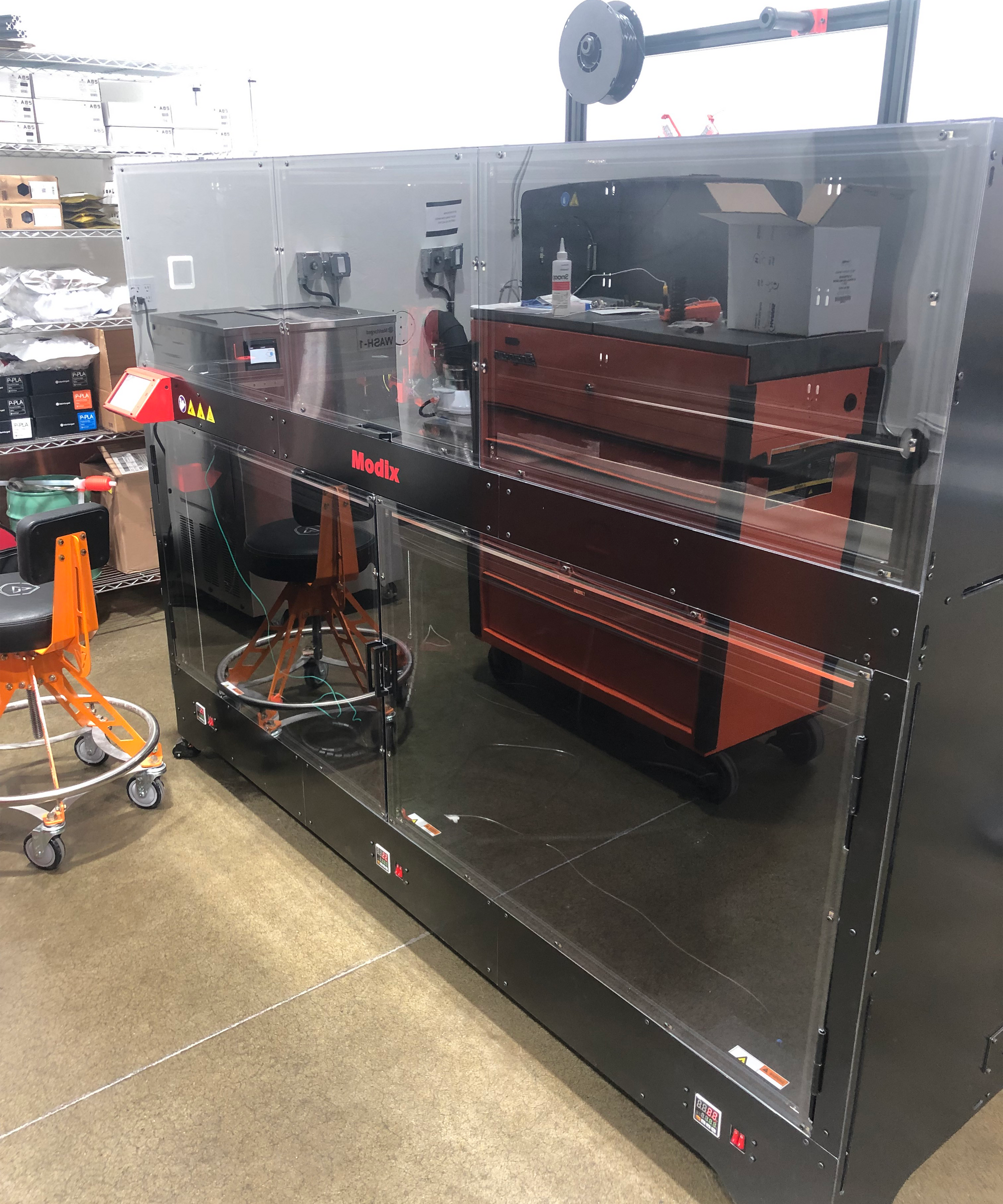 Large Format Printing.

Ideal for large parts, rough "conceptual" (not functional) mockups, or parts where further post processing is planned, our Modix BIG-180X printer has a print volume of 6ft x 2ft x 2ft.
Our Large format printer is with compatible with a wide range of third-party filaments, and is currently being calibrating for generic ABS plastic. This allows us to produce large parts at lower cost and print time.